June 2022
Landscape Projects in Indonesia
SECO is launching a call for proposals for landscape projects in 2 to 3 Indonesian districts on the islands of Kalimantan, Sumatra and/or Sulawesi. Organisations and companies of all sectors are invited to submit project proposals by 21 August.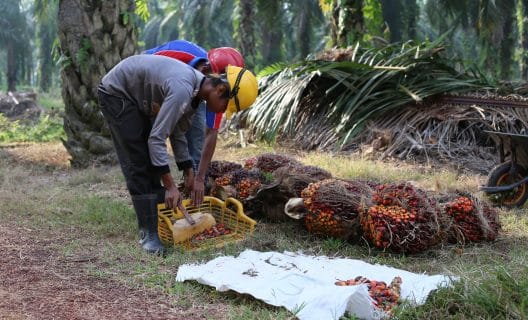 November 2021
Palm oil stakeholder meeting fosters exchange
By invitation of the Palm Oil Network Switzerland, environmental and human rights organisations, representatives of the authorities, scientists and companies from the sector met at the Reberhaus in Bolligen for a dialogue.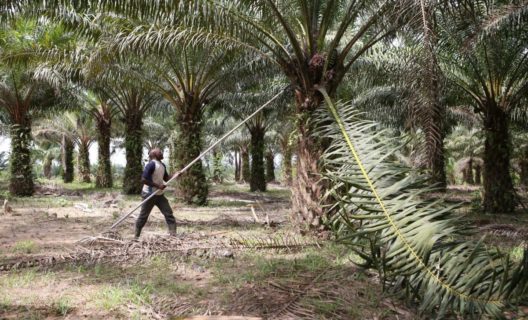 April 2020
Companies want to make palm oil production more sustainable
Eight companies recently created the Palm Oil Network Switzerland in an effort to procure palm oil from environmentally friendly and socially responsible sources and initiate innovation.