Palm oil imports to Switzerland
In 2021, Switzerland imported 19'700 tons of crude palm oil and palm kernel oil for the food industry. Ten years ago, imports were 30 percent higher. Around 25 percent of palm oil imports come from Malaysia and the Solomon Islands each, almost 40 percent from Ivory Coast.
Florin and Nutriswiss procure only segregated and RSPO-certified palm oil. Below we present three main producers:
Organic palm oil
About 5 percent of palm oil imports are Bio Suisse certified. This share will increase in the future, as Coop will use Bio Knospe palm oil in its own brands. In order to ensure inter-company sustainability (e.g. land use, support local communities), Bio Suisse also requires valid certification according to the RSPO standard.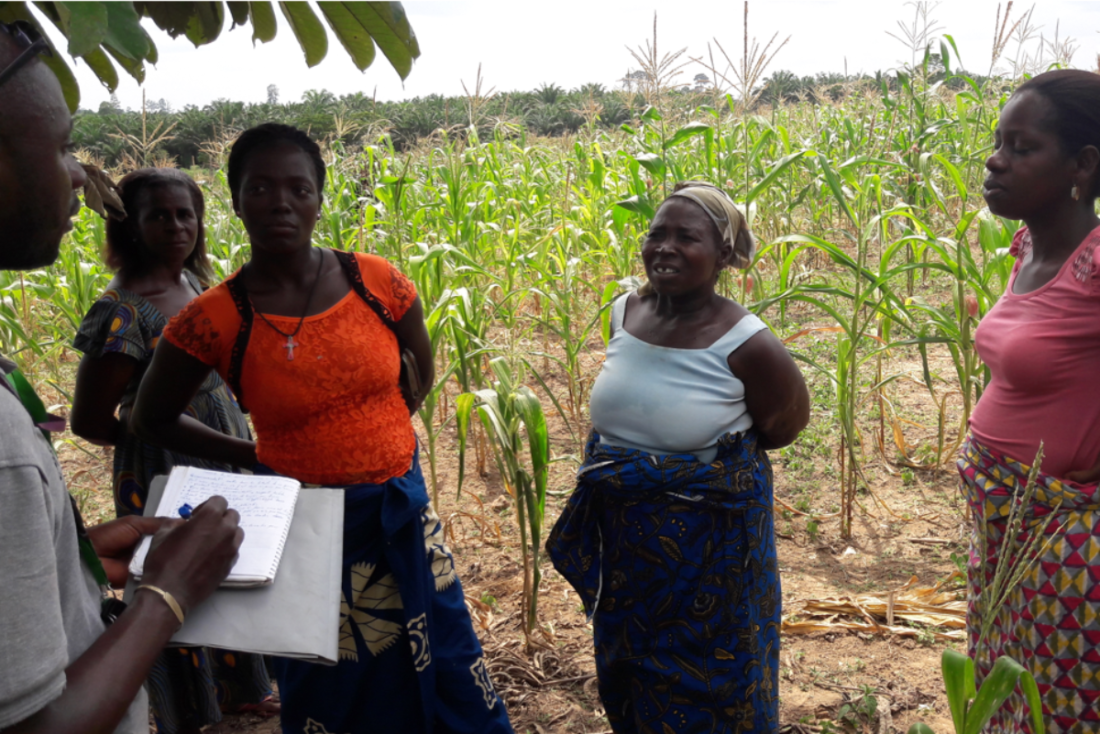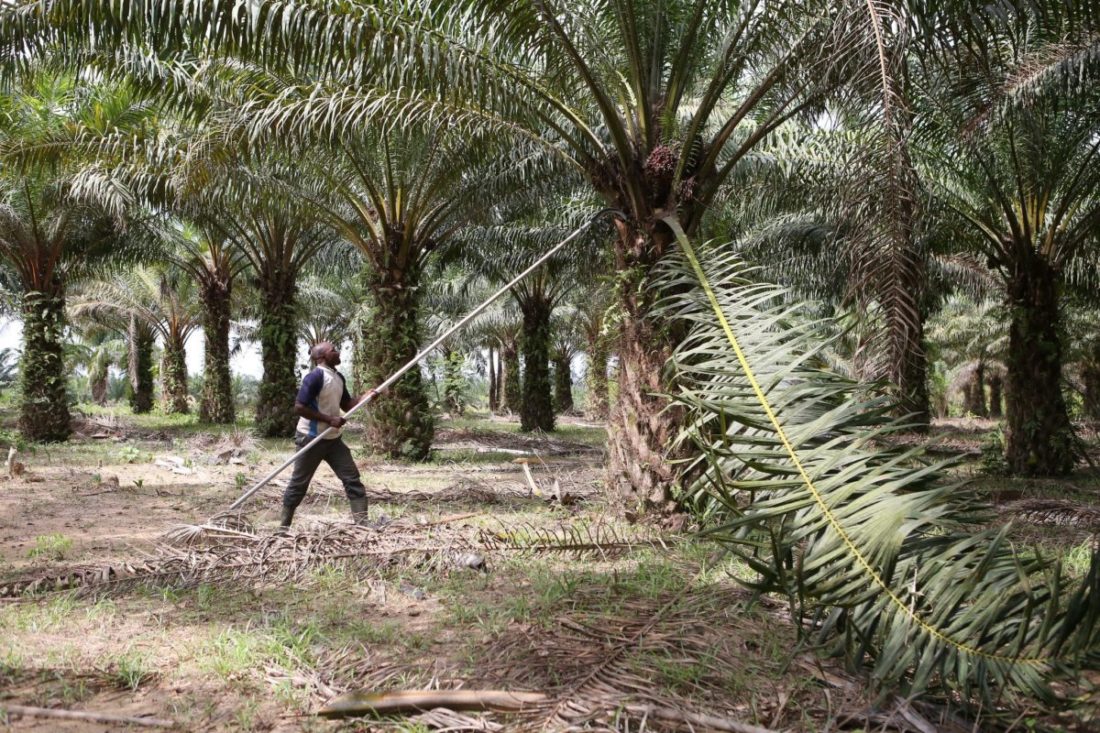 Helping farmers become more resilient
Rurality – Eathworm's farmer resilience programme – was launched in Ivory Coast with financial support from Nestlé and Pro Fair Trade. It is founded upon three pillars:
Improvement of traceability, transparency in the supply chains and strengthening of relations betweenfarmers and other key players in the sector;
Strengthening the resilience of farmers through improving productivity, food security, diversification ofincome sources and training and monitoring;
Protection of the environment through the preservation of classified forests, soils and water sources, aswell as through the promotion of agroforestry.
Since the start of the Rurality programme in 2016 more than 4000 farms are geo-located (with GPS points) and 2 525 farmers applying best management practices on their oil palm and cocoa plantations. For more information see the annual report.