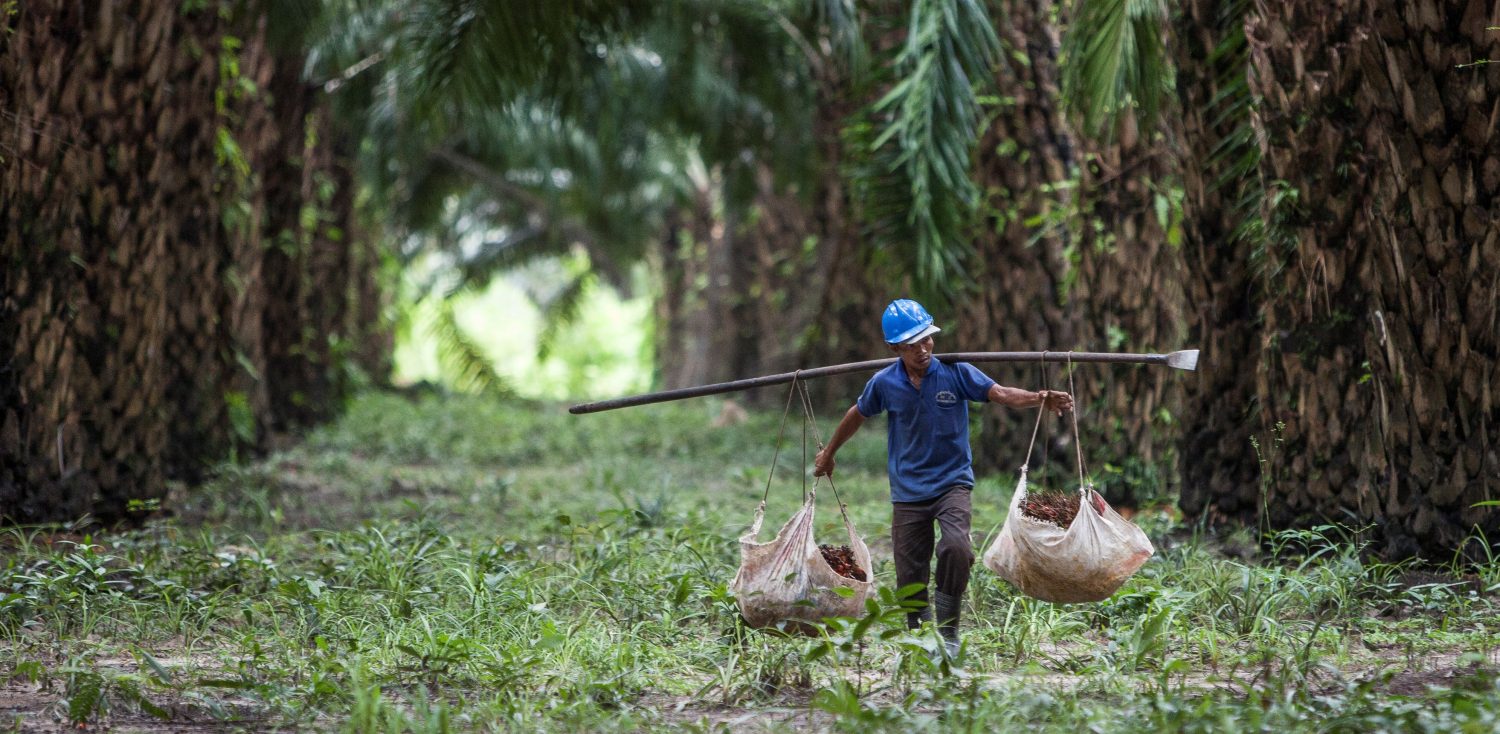 Palmoil Network Switzerland
The Palm Oil Network brings together important stakeholders in the food supply chain and pools their resources. By speaking with a single voice and implementing joint projects, the Network intends to bring about improvements in the production of palm oil. The Palm Oil Network aims to continue developing the RSPO standard and improve the implementation of RSPO directives in the supply chain. Through the importers Florin and Nutriswiss the members are already sourcing 100% of their palm oil from RSPO-certified and segregated sources.
The global palm oil boom
Palm oil production has more than tripled over the past 20 years. Indonesia and Malaysia account for 84% of production worldwide. Currently, palm oil is the most used vegetable oil in the world.
Sustainability
Standards similar to those of the RSPO lay down minimum requirements for sustainable palm oil production. They include
No clearing of high conservation value forests to make space for new plantations
Environmentally friendly production
Respect for the rights of local populations
Respect for the rights of workers
Certification systems alone, however, cannot solve the problems of the palm oil sector. For this reason, the members of the organisation are pushing for improvements.